Irene's recommendation

-Restaurant-

海之幸日式料理 Japanese restaurant


-What's the special dishes there?-
Usually, the most of guests would like to order
"Fried pork with cheese combo",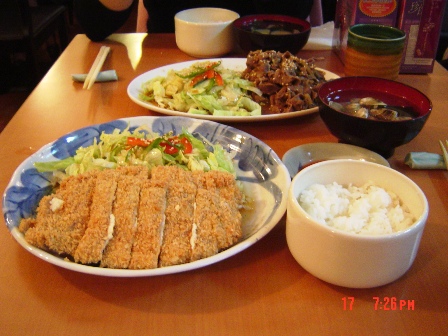 "Beef combo",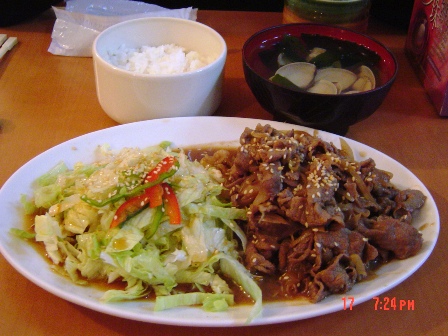 or "Salmon sashimi combo"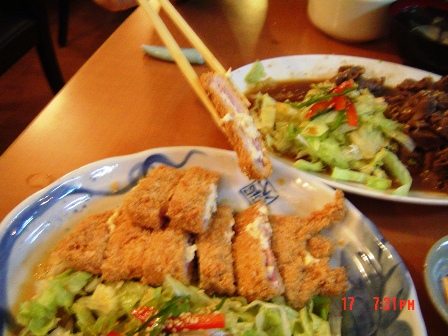 at this restaurant.
-How much is it? -

The price of combo is around NT$ 200~250


-Where is the restaurant?-
The restaurant is located at back of Idee S department store; guests
can go there by MRT and get off at Chungshan station. (WWW.TAIWAN-MAP.COM/EN_MRT.ASP)
-What should I notice? -
There are usually crowded at this restaurant and they don't
accept reserve seat by phone, so guest has to go there early and booking seat.