Rocks in Sydney
2005年 07月 02日
Irene's recommendation
Shop: Pancakes on the Rocks
Where: 10 Hickson Road, The Rocks, Sydney 2000
Website:
www.pancakesontherocks.com.au
Phone: 02-9247-6371
Open 24 hours
This restaurant is so popular in the Rocks and there is always crowded at weekend.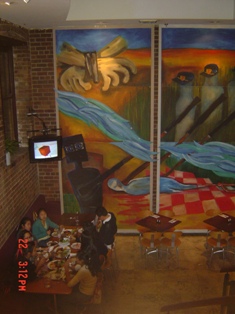 Pancakes are very famous in this restaurant. The price is around AD$12 for one dish of pancakes….the pancakes are so delicious and size is also big….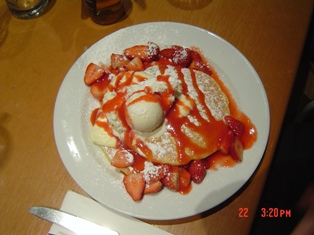 Nice restaurant!!