Shop: 山城火鍋王(hot-pot)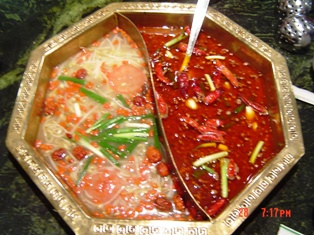 Where: Sussex st. in City

What's special there?

The soup of hot pot is really tasty, because the soup is made by multiple herbs and seasoning. In hot-pot, there are two kind of flavor, the red soup is spicy, another one is not spicy. Anyway, hop-pot is a good choice for winter….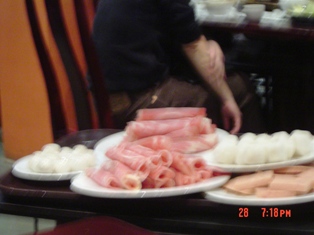 Price: depend on what kind of dishes you choose….In my case, we paid AD$60 for 4 people….