Shabu Shabu
2005年 02月 14日
Irene's recommendation
I recommend the restaurant in Taipei...

What's name of restaurant?
"百萬石涮涮鍋 " 
The millin stone Shabu Shabu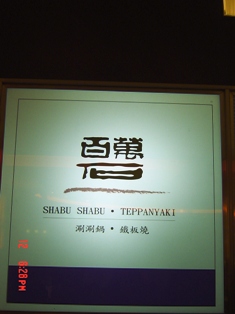 What's special?

the price is reasonable and food is so fresh!
What's the special meal?

The fish/beef of Shabu shabu combo meal is the good choice and there are also additional dessert and fruit.
Where is there?

The location is at 6 floor, MITSUKOSHI HSIN YI A9 STORE, taipei.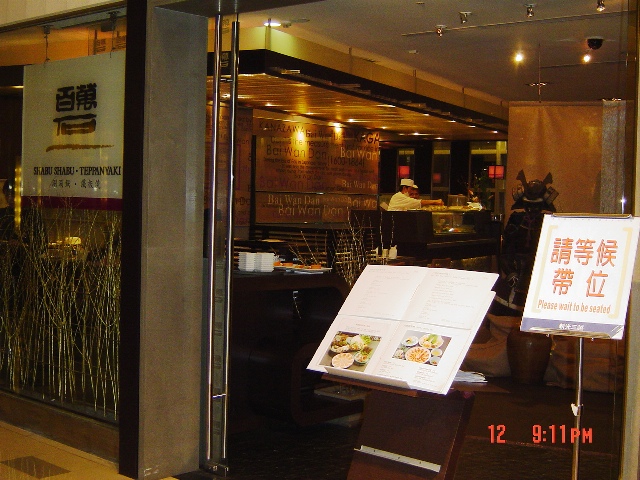 http://www.skm.com.tw/K-store/Stoer-K7.asp
Price: the cost is around NT$290~NT$490
Service phone:886-2-2720-7900
☆You should go there, I really recommend you there