Irene's recommendation

-Restaurant-

海之幸日式料理 Japanese restaurant


-What's the special dishes there?-
Usually, the most of guests would like to order
"Fried pork with cheese combo",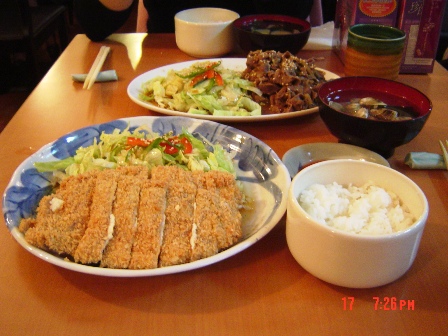 "Beef combo",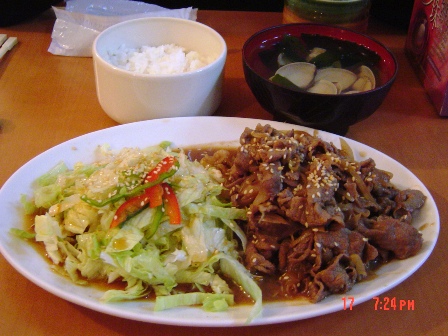 or "Salmon sashimi combo"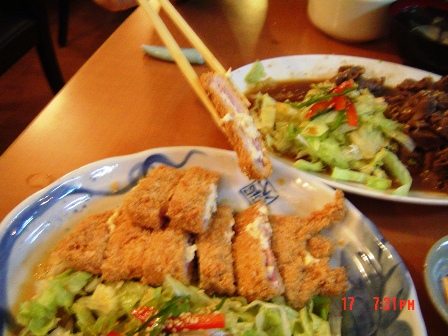 at this restaurant.
-How much is it? -

The price of combo is around NT$ 200~250


-Where is the restaurant?-
The restaurant is located at back of Idee S department store; guests
can go there by MRT and get off at Chungshan station. (WWW.TAIWAN-MAP.COM/EN_MRT.ASP)
-What should I notice? -
There are usually crowded at this restaurant and they don't
accept reserve seat by phone, so guest has to go there early and booking seat.
Irene's recommend
Place Citystar (24HR, HK style restaurant)
What's special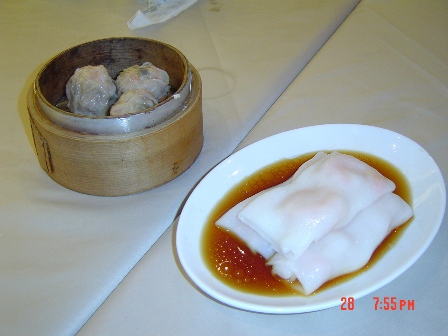 It's a popular Hong kong restaurant in taipei and there are always crowded, even if sometimes we go there at midnight...we still need to wait for a seat!!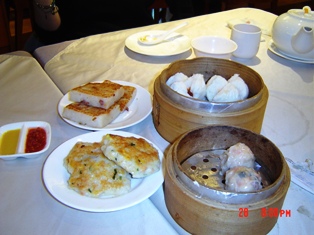 The basic reason is that delicious dishes are tasted good in hong kong flavor...By the way, the price is very reasonable!!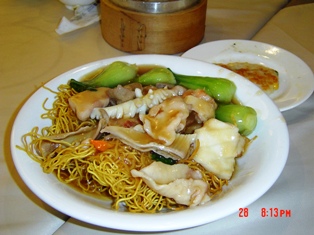 Service telephone number, 886-2-2777-1717