Irene's recommendation
Place Ramen Kan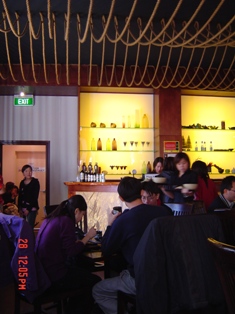 Japanese restaurant
Address: level one/90 Hay st. Haymarket, NSW 2000
Trading hour: 7 days / 11:30am~late
Recommendation of dishes:
Teriyaki chicken and egg chicken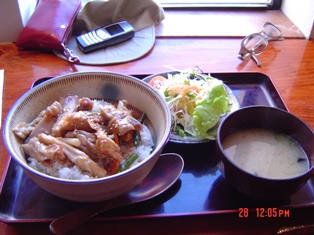 ( pls check these two japanese dishes for me...coz i forget
the spelling...>_<)
Price: Around AD$7.5~8.5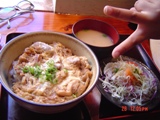 Irene's recommendation
Where
Sydney Fish Market(Part 1)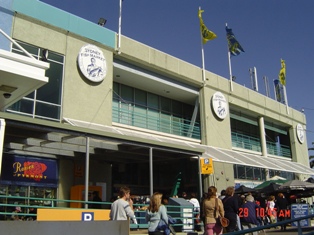 What's special there?
It's the biggest fish market in Sydney and seafood is really fresh and delicious!!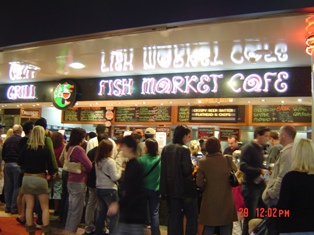 Open hours: 7 days at daytime...(Around 10am is the good time for visit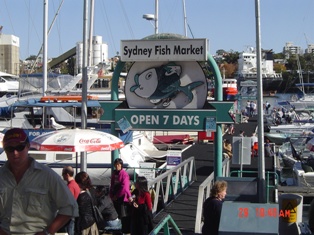 What kind of seafood is good?
I prefer prawn, squid and calamary!!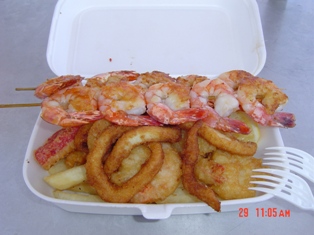 About the price
Depend on what kind of seafood do you order..average price is AD$20 for 2 person!!