Irene's recommendation in Sydney


What's it?

Otford Horse riding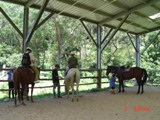 Where is it? Otford--The suburb of Sydney





What's special?
You can enjoy the hose riding by yourself, even if you are beginner, and instructor can guide you. Anyway, you can ride the horse on the trail of mountains. It's a so exciting experience and horse is so cute!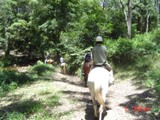 What's the price? Around $35 per hour

How can I get there? Take a train and get off at Otford station
Must to reserve first!!

Reserve phone number: 02-4294-1296/ free call: 1-800-642-749



What is it?

Old vienna coffee house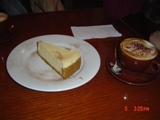 Where?

Shop 2, level one, the albert walk QVB


What's special?


the cheese cake and cuppuccino are so great!!