☆ Irene recommend the good place in taipei ☆
Place ---- Rose house restaurant ----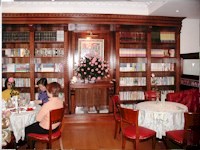 ~Location Taipei~
What's special?
The atmosphere is so romantic and peaceful at there, especially many ladies prefer to stay at this restaurant for afternoon tea.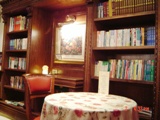 What's recommend meal?
The roast chicken chop with mushroom sauce meal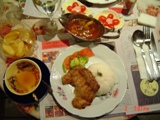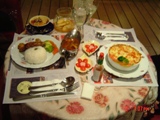 ★Fruit tea is the best drink, because it's quite fragrant and sweet. The chef mix and cook apple, orange, lemon and pear with tea. Therefore, the drink will become tastable.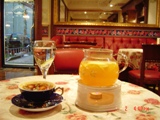 service mail  customer@teaorcoffee.com.tw
 websitehttp  www.teaorcoffee.com.tw